WE ARE:
We provide relentless devotion to quality, workmanship with our trained technicians, fully stocked trucks and a professional experience devoted to keeping our customers happy in the Barrie, Simcoe County and surrounding area.
read more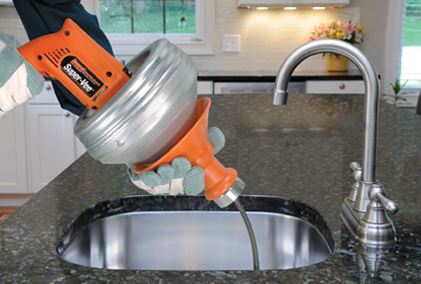 DRAIN SERVICES AND MAINTENANCE
Our Plumbers are experienced to handle all sewer drainage problems from small residential and commercial drain cleaning to sewer repair and/or replacement.
read more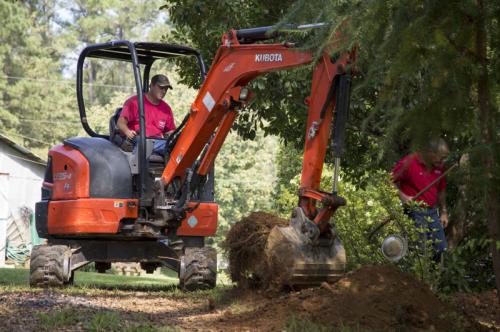 WATERLINE AND SEWER REPAIRS AND REPLACEMENT
Carter Plumbing is your number one resource and will rapidly respond to any watermain, water service and/or sewer emergency.
read more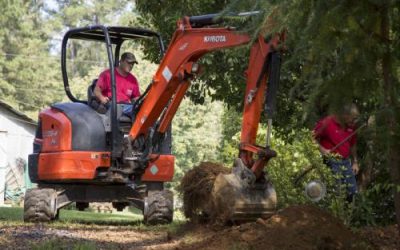 Exciting news for the Carter Plumbing team and our Customers. Here at Carter Plumbing and Maintenance Ltd. we complete numerous sewer and water main repairs, replacements and new installations weather it is a new build or hooking up to the city's municipal water. We...
read more