Carter Plumbing & Maintenance Ltd. today's technology, yesterday's values!
Robert Carter has locally owned & operated Carter Plumbing & Maintenance Ltd. for over 20 years, built on word of mouth. Committed to guaranteed reliable and professional service.
We provide relentless devotion to quality, workmanship with our trained technicians, fully stocked trucks and a professional experience devoted to keeping our customers happy in the Barrie, Simcoe County and surrounding area. Experience the excellence of Carter Plumbing Maintenance Ltd.
We supply all your residential, commercial and renovation projects, no job is too small or too big for our prestigious company.
If you are in need of a plumber look no further, we are your plumbing company. Contact Carter Plumbing for all your residential and commercial plumbing needs!
Voted Best of Barrie two years in a row by the readers of the Barrie Examiner.
We provide the following services:
The team of professionals
Robert Carter
Owner
Robert Carter born and raised in Barrie, ON. Robert learned the plumbing trade at a young age from his dad Bob Carter. In 2000 Robert started his own plumbing company Carter Plumbing and Maintenance, working independently for many years. Robert has always strived on providing quality work, craftsmanship, exceptional customer service and professionalism. These qualities are very important to Robert and has aided the business to continuously grow into the successful plumbing company that it is today. Robert has now added hard working, detailed orientated, remarkable individuals to his team. The company would not be where it is today without the assistance and dedication of Alan, Shawn, Nikki and Brodie. They help create the best team making us the best plumbing company and earning Carter Plumbing & Maintenance Ltd. to be awarded with Best of Barrie in 2016 and again in 2017. Robert strives to be the best and provides you with the upmost respect providing you with the customer service you deserve. Robert has fond memories as a kid working with his Grandfather and Dad on residential and commercial projects where he was able to learn, acquire and absorb so much. He and his Grandpa would like to sneak away to the Army Navy and Air Force Club for lunch. Robert could not have survived the ups and downs that come with being a small business owner if it were not for his understanding wife Kathy supporting him and his decisions day in and day out through the journey.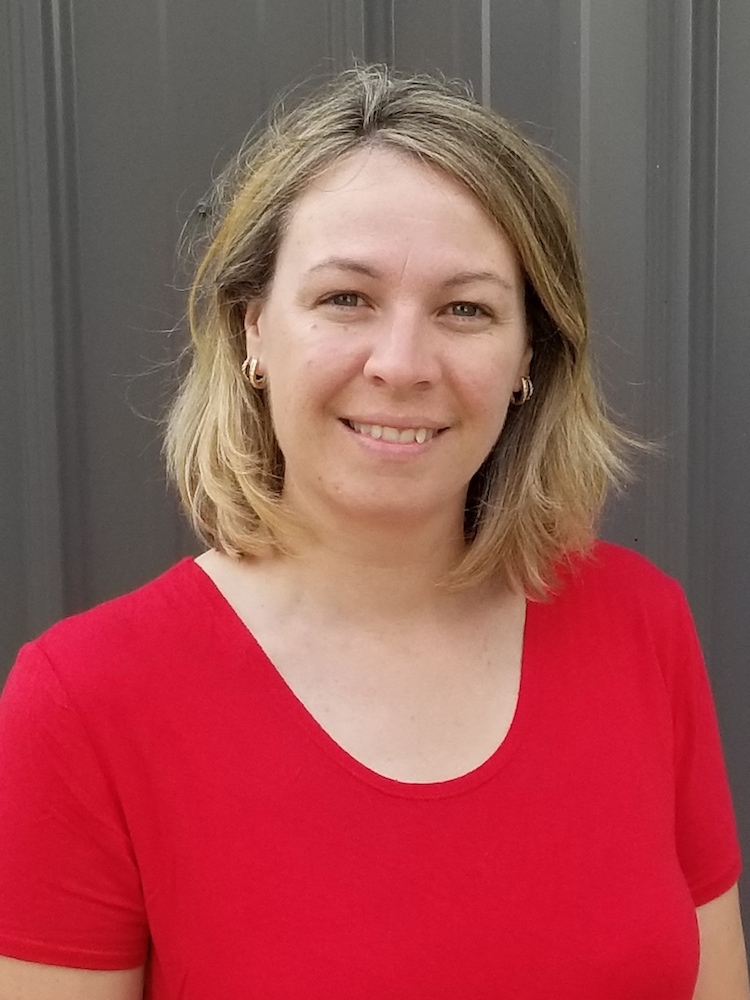 Kathy Carter
Owner
Kathy Carter devoted and loving wife of Robert Carter. Kathy met the love of her life Robert in high school and quickly become high school sweethearts. In September of 2000 they were married in Thornton, ON, living happily in Barrie, ON for many years. Kathy and Robert now reside in Thornton, ON with their two fur babies Macie and Bella. Kathy and Robert enjoy adventuring with their travel trailer camping in St. Jacobs where they love to visit the farmers market or just a quick trip north of Port Severn to relax. They adore spending time with their family and friends. Together they share a passion for the preforming arts and frequently visit the theater.